Energy Remedies are perfect for Small Farm use.
If you are just purchasing your first small farm then Energy Remedies can offer a great solutions for your stock health. The biggest benefits for small farmers are:
Cost Effective
Easy to Use
No Withholding Period
Long Shelf Life
Fast Acting
All Natural Product
If you are a small farmer and wanting to be chemical-free with your stock, then this is a great alternative.
We often work with small properties to help them to become self-sufficient. We want you to have better quality food.  To leave your farm or environment in a better state than when you took over. After all, we are only guardians for such a short period.
Some small farmers that I work with have very basic knowledge of how to run a farm. Little things like how you tip a sheep to check their feet, through to when you should join. These are all new and uncharted territories for new farmers. You need someone you can rely on to help you with these issues.  We help you create workable programs and plans to make the most out of your property.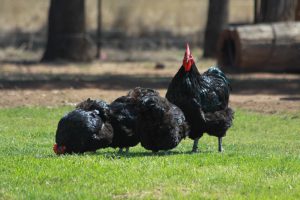 What we offer is:
Information for general running of your farm
Stock health
When to join
Setting your farm up so it is easy to run
Working out the best stocking rates for you
Creating programs to help you naturally keep your stock healthy
Guidance for those issues that you feel you should know but no one has told you about
I have spent many years helping farmers structure their grazing programs so they work efficiently. In a way that will help regenerate your property. I have also helped farmers to achieve and maintain stock health using energy remedies.
Energy Remedies stored in alcohol are allowable inputs in Certified Organic Systems. For more information visit the Biological Farmers of Australia (BFA) Website.
If you are considering buying a small farm or struggling to maintain the property you have, then contact us so we can discuss how best we can help you.