What does Heal with Ease offer farmers?
A proven and successful process of  Healing with Energy remedies for sustainable farms.
Some of these are:
Quantum Healing
Bio-dynamics
Essences
Radionics
And much more…
These processes are great sustainable farming tools which rejuvenate health and vitality in your systems, safe, organic, natural methods of animal and soil health. Energy remedies can help a lot in regenerative systems.
There is nothing quite like what we do and how we treat. We are continually growing and expanding our knowledge to incorporate all of these processes.
Basic Energy remedies and information for use on your animals. Some of these include: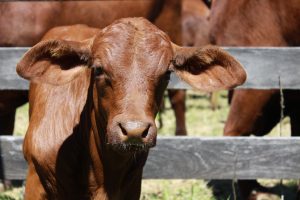 Using these tools will build health back into your stock. The big thing about using energy remedies is that you can work quickly and efficiently on things that may not have been considered as causes of production losses. Weaning grief will lower the immune system and slow weight gain. Overlooking these things will cost you and your stock in production.
We believe that we heal before feeding or supplementing. By using sustainable farming methods it will ensure you get maximum gains from the inputs you chose to use. You will find the need for some of the common inputs will decrease as health increases.
We use a process that is unique to us, and our clients, to clear issues that are causing production problems.  This allows us to continue to improve health and vitality in your stock and soils while you continue to operate efficiently.